Omo or Tide are two quite famous and popular names. So, what is the optimal choice for consumers? Let's explore with Gourmet Foods International
Review Omo vs Tide Laundry Detergent
Omo Laundry Detergent
– Omo is the main washing powder product of Unilever group, this brand has many product lines with its own characteristics to meet the needs of many customers.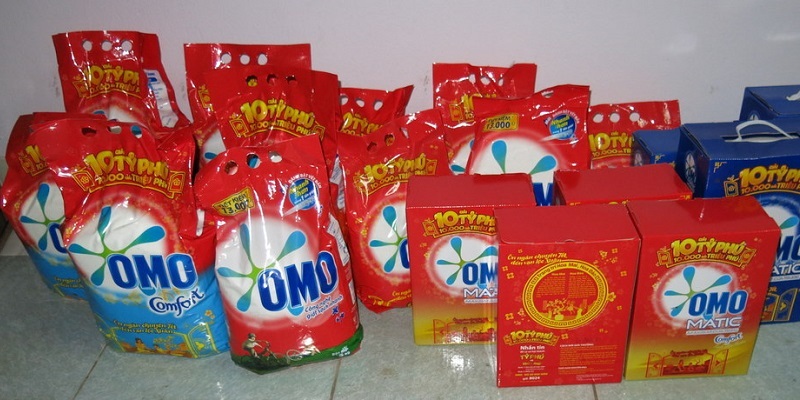 – This is a brand of laundry detergent that is highly appreciated for its quality. Omo can clean many stubborn stains such as chocolate, cooking oil, ketchup, coffee, juice, black sauce, etc.
– Currently, it is still leading the market with about 83% of housewives ever using this product.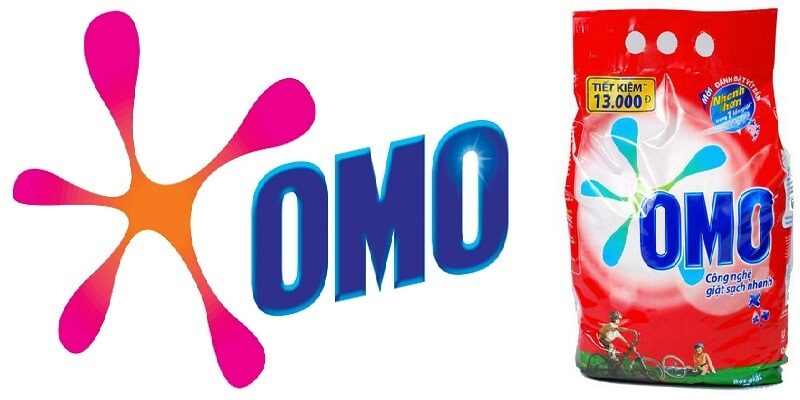 Tide Laundry Detergent
– Also trusted by many people, Tide has proven its outstanding quality when about 33% of housewives use this washing powder product.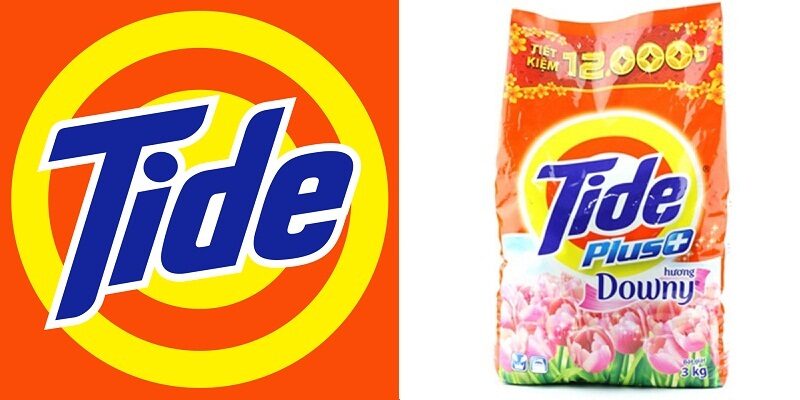 – Although born after Omo laundry Detergent, Tide laundry detergent is not inferior in quality.
– Tide has a product line combined with Downy fabric softener, if you love the scent of Downy, you should choose to use Tide washing powder.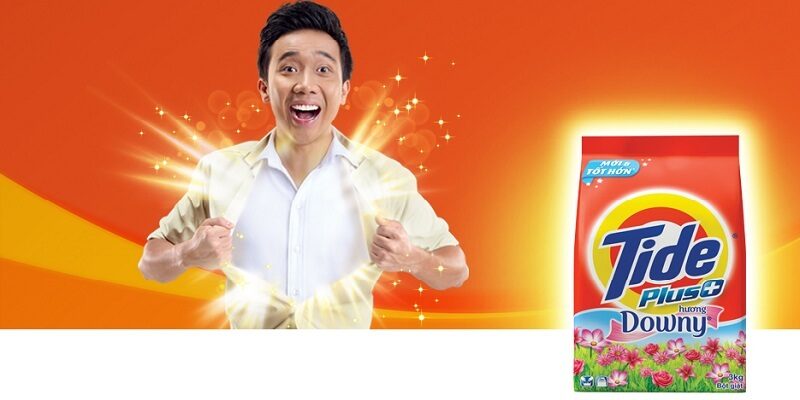 Compare Omo and Tide Laundry

Detergent.
Omo laundry detergent
Tide laundry detergent

Soaking time

Fast, about 15 minutes

Long, 30 minutes

Product Line

Separate products for front-loading and top-loading washing machines

Not available

Scent

– There are product lines combined with Comfort

– Pleasant fragrance

– There are product lines combined with Downy

– Keep a good smell when washing the machine, lose a lot of scents when washing by hand.

Bleaching

– Good bleaching.

– Suitable for washing light-colored clothes.

– Easy to fade dark clothes.

– Bleaching quite well.

– Keeps dark clothes more durable.

Dry hands skin

Dry hands skin

A little squeaky

After washing

Leaves washing powder on clothes

Fine washing powder particles, good solubility
Should I choose Omo or Tide Laundry Detergent?
– If you love the scent of Downy fabric softener, you should choose Tide laundry detergent. If you like the scent of Comfort, you should use Omo laundry detergent.
– If your home uses a front-loading washing machine, you should choose Omo washing powder, because the detergent specifically for Omo front-loading washing machines has less foam, helping to protect the components in the machine more effectively.
– If your skin is sensitive, you can use Tide laundry detergent, or use gloves when washing clothes.
In general, Omo and Tide are the two most popular brands of washing powder today, both have their own advantages and disadvantages. Surely after reading this article, you have made your own choice.
Where to buy Omo vs Tide Laundry Detergent?
If you want to import Omo vs Tide laundry detergent wholesale, welcome to Gourmet Foods International – a wholesale FMCG trader in Vietnam, with our wide range of products, we are confident we have something to suit every budget.
Don't miss this opportunity to offer your customers something new and exciting. Contact us today and order laundry detergents that will boost your sales! \
Email: info@gourmetfoodsvn.com
Sale 1: +84 785 264 488
Sale 2: +84 855 264 488
Sale 3: +84 79 246 4488
Related Articles: